In years of Field Testing with Dozens of candidates the Nose T never failed to stop a Nose Bleed!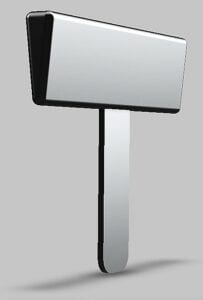 STOPS NOSE BLEEDS IN 5 SECONDS … GUARANTEED*!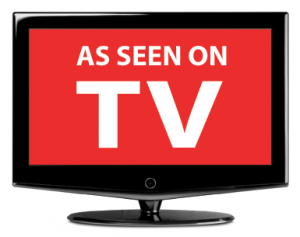 FREE SHIPPING ON ANY ORDERS WITHIN THE UNITED STATES!
To become a Retailer or Distributor, contact us today!
 "It had been months since I had a nose bleed. Woke up twice during the night with my nose bleeding recently. Both stopped in less than a minute using your device." 
L. R.
"A guy at work had a nose bleed while we were working. I handed him a Nose T and his nose stopped bleeding in seconds. He said he'd buy a 1000 if he could since his nose bled often."
C. S.
This thing is amazing!! Please let me know when they're on the market! 
D. S.
I've had nose bleeds for years and never seen anything like this. Wish I these were available when I was a kid! 
G. T.